Youth and Scholarships
Scholarship Application

Attention All Youth:
Oregon Pinto Horse Association, Leif Lunde Youth Scholarship Award.
Leif Lunde scholarship deadline is
the date of the OPtHA Fall Show.
The scholarship can be turned in to Ann Ebner at the show or mailed (Must have a post mark by the date of the OPtHA fall show.) The scholarship will be awarded at the OPtHA banquet.
Download:
Scholarship Form
Leif Lunde Scholarship Winner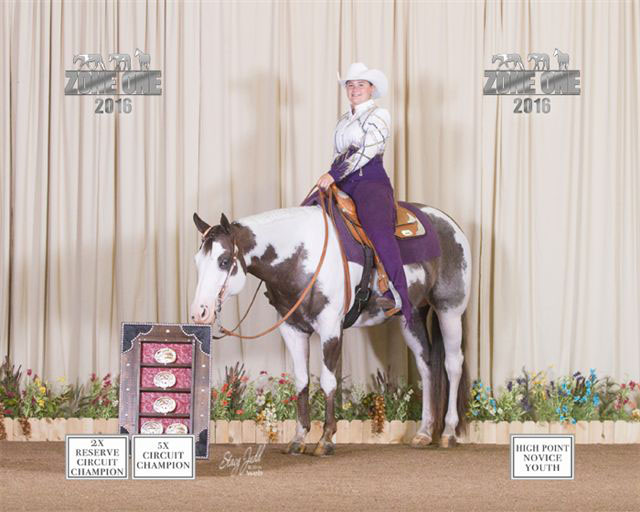 Kerry McCarthy is the winner of the 2016 Leif Lunde OPtHA scholarship.
Help Contribute to our Youth!
Want to contribute to the scholarship award? Contact Ann Ebner at
alebner@mtangel.net